driven by passion
Why Us-


Trends and Quality

We are dedicated to satisfy the demands of our clients, with brands that offer the largest selection products from the East, with the purpose of creating trends and unique experiences.

We build excellent relationships with our suppliers, channels, and collaborators.

We offer a wide variety of products, selected under our strict quality regulations, good taste, and upcoming trends, to meet all of our end consumers taste.

We guarantee our services and agreements, supported by the best talent, processes, and big data, we look to help you expand your business.
Differentiation and Variety


more than 50K references.

Noritex is known worldwide for the differentiation and variety of products. We have a dedicated team developing and engineering new products every day. Furthermore to give you the latest trends, our brands change the entire catalog every three months.
Quality and Innovation


leaders in quality.

Noritex brands are recognized worldwide for quality, we strive to bring you the best quality at the best price. With offices in three continents, we have a dedicated team who ensures the quality of the product.
Fulfillment


more than 35 years in logistics.

We have the most advanced logistics system in the world with more than 100 people dedicated to fufill all your products on time.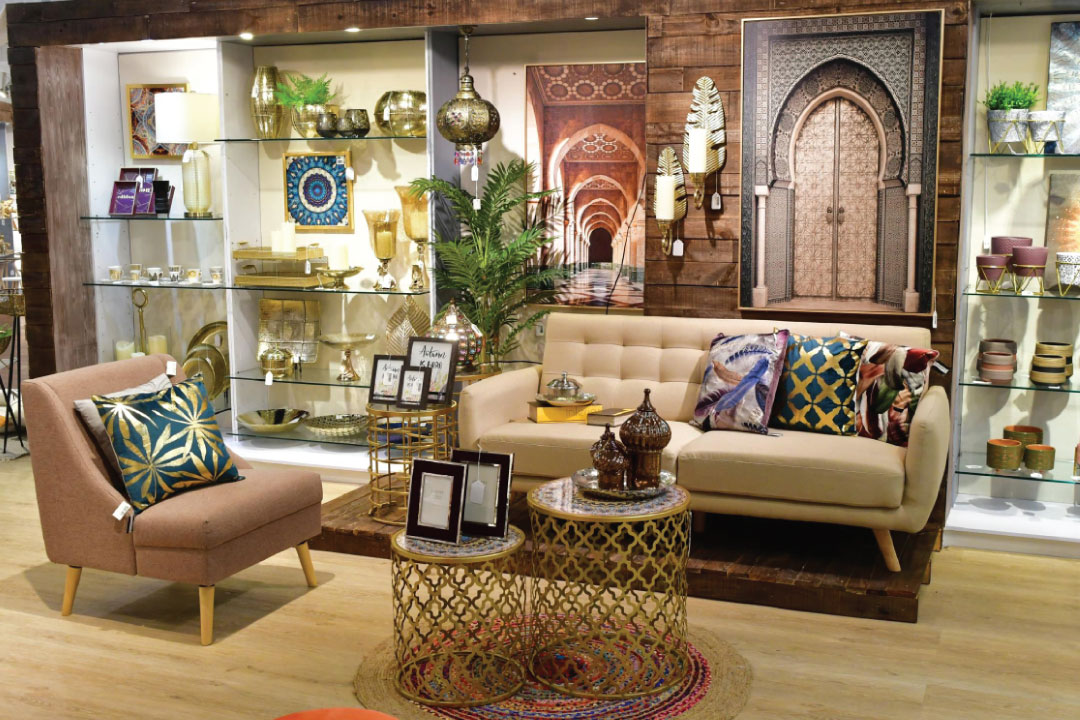 Noritex is


Product differentiation.

In 1954 we started operations in the city of Panama. The wholesale company ALMACEN DEL NORTE, which developed tableware and porcelain lines.

The booming growth of ALMACEN DEL NORTE and the need to diversify our product lines, gave rise in 1980 to NORITEX, SA, a leading company in the import and export and distribution of household, religious, Christmas, textile and school items. Exporting now to over 50 countries extending from Tierra del Fuego to Mexico and the Caribbean.

Located in the largest free zone in the hemisphere, the company has positioned itself in the market as one of the most solid companies in the country.

With more than 4,000 square meters of exhibition we are strategically located in the heart of the City of Panama.