About Us
Welcome to Noritex, where we research the latest trends to bring you the most innovative products for your store
Our story began in 1954 in the Colon Free Zone. We started to develop and manufacture lines of tableware and porcelain for domestic and international consumption.
In 1980 Noritex, S.A, a leading company in the import, re-export and distribution of household, religious, Christmas, textile and back to school items. After various challenges, we cont. We continue to innovate with our investments in technology and trend forecasting
Since 1980
Our flagship brands, Concepts Life and Santini Christmas, present more than 30 new collections and 45,000 new products every year, always bringing the latest trends in home and Christmas decoration so you can inspire your customers.
Our products are sold throughout the world for their reference in fashion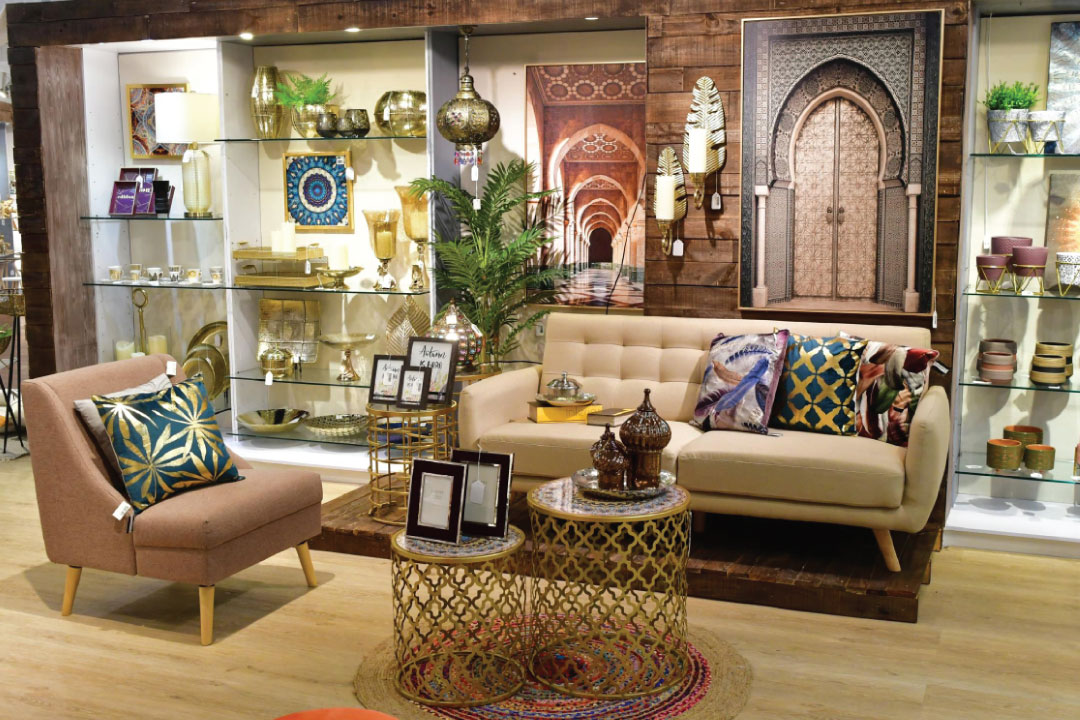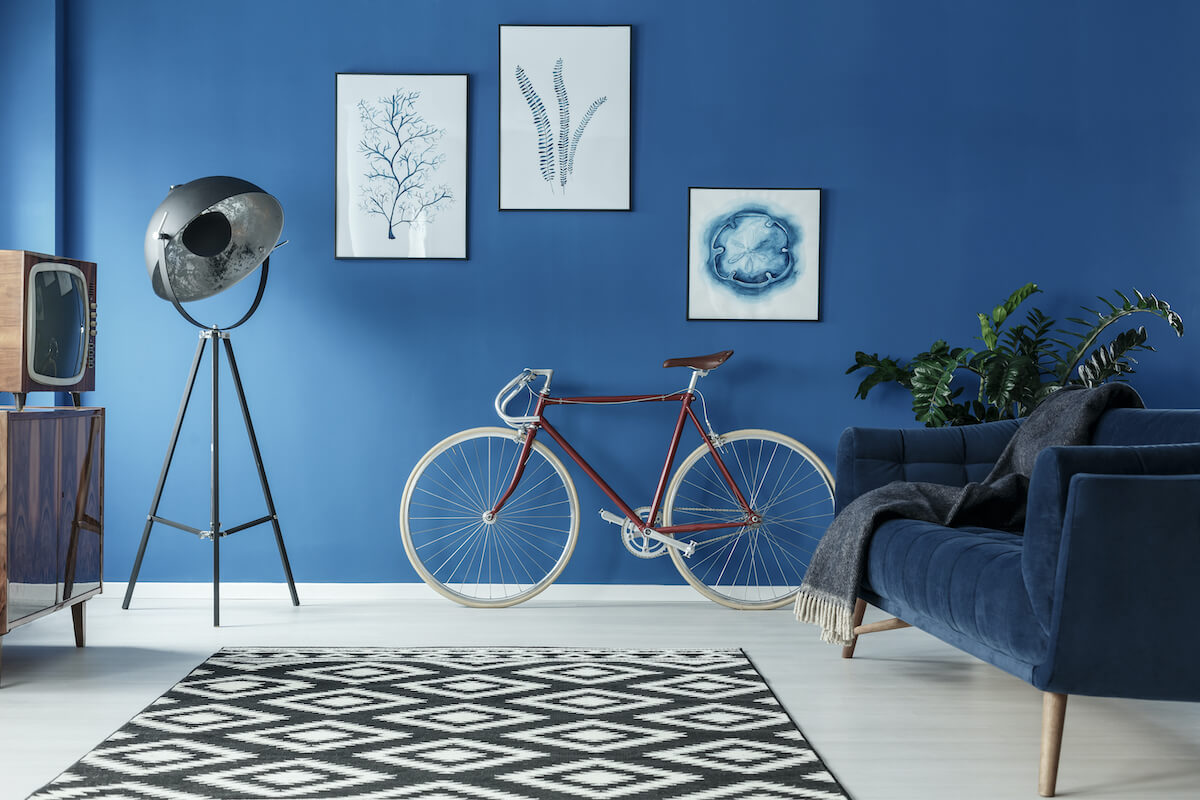 Our Products
Noritex is known worldwide for the differentiation and variety of products.
We have a dedicated team that develops new products every day. In addition, to give you the latest trends, our brands change the entire catalog every three months.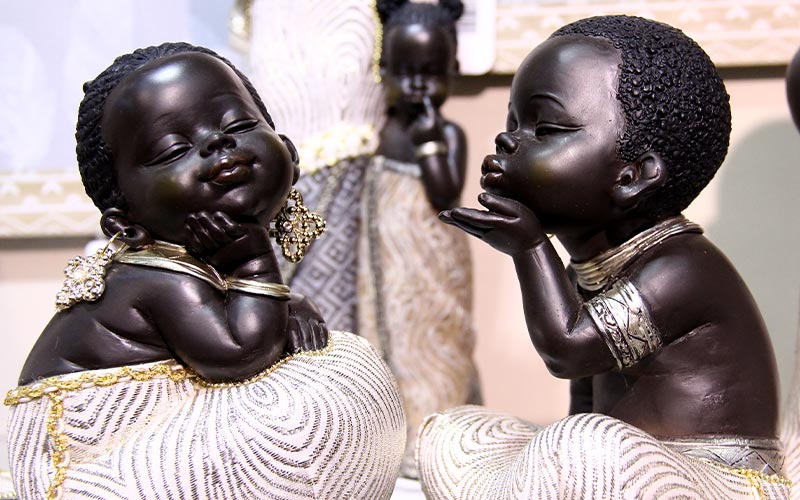 Advanced logistics
We have the most advanced logistics in Latin America with more than 100 people dedicated to providing you with all your products on time.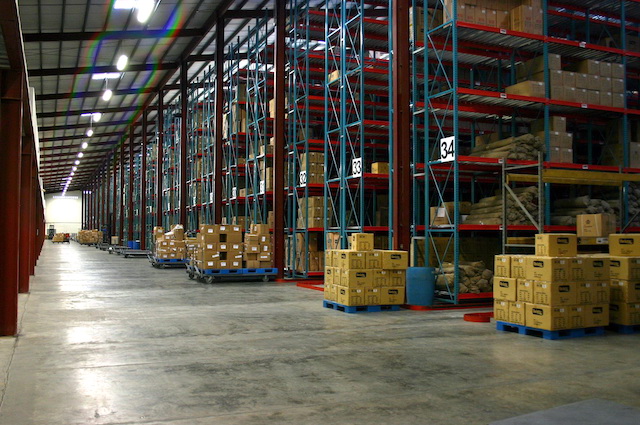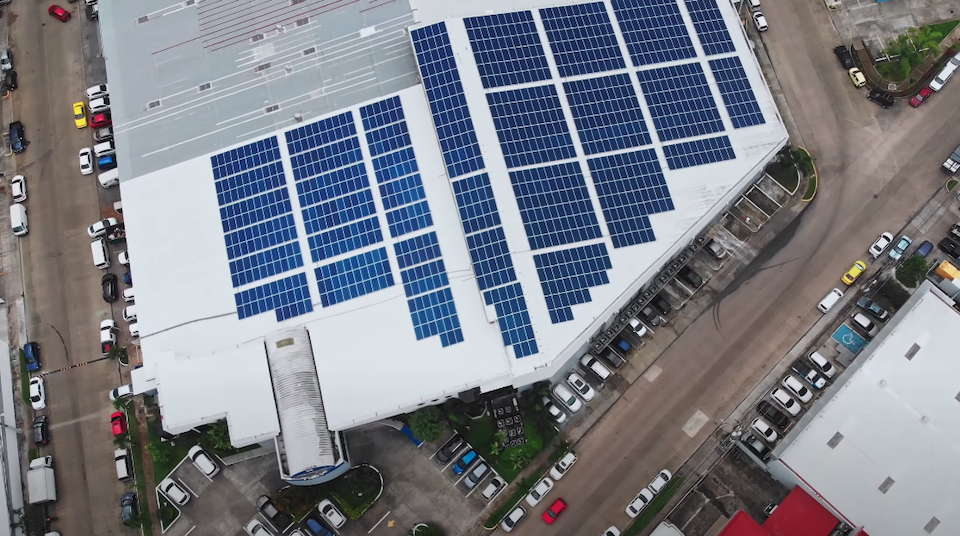 Investment in the environment
We are dedicated to our environment, for this reason we have opened two solar farms and are producing 80% of our electric consumption.
Support to our community
We believe in helping our local community thrive thats why we are dedicated to helping grow and revitalize our community