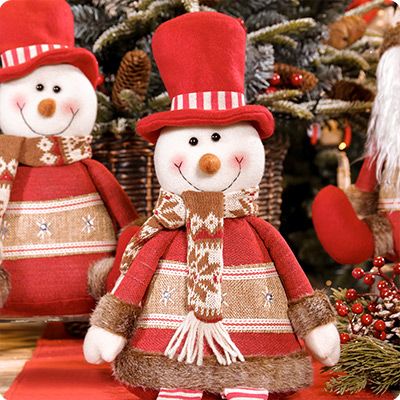 About Us
Santini Christmas was created in 1982. We have more than 30 years of international experience, with a community of clients who love to sell and distribute our brand. This is because when you buy Santini apart from bringing all the magic and love of Christmas to your customers, you are guaranteeing the perfect balance between good quality and Christmas decoration trends. We can see it every day on our social networks. Although our brand is seasonal, our followers are faithful to Santini throughout the year. Thanks to this we have managed to build a community of more than 80,000 fans on Facebook, more than 45,000 subscribers on YouTube with videos with more than 9 million views and more than 35,000 followers on Instagram. We are in 25 countries in Latin America and we love knowing that we continue to grow to bring the best of Christmas to our world in our products.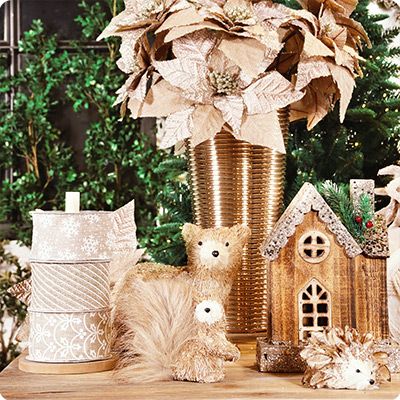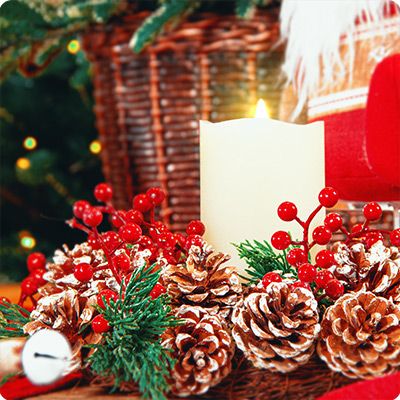 About the Brand
Santini Christmas was born to create the most beautiful decorative and religious figures. The immediate success, thanks to the unparalleled quality and beauty of our products, allowed us to innovate and venture into the magical world of Christmas.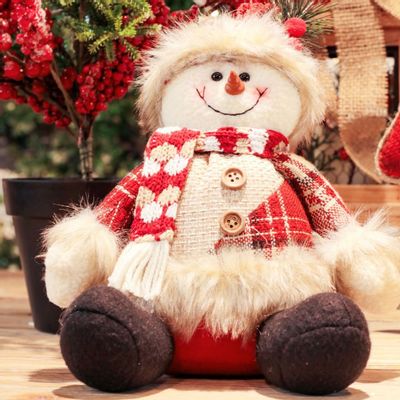 We project tradition, style, good taste and many emotions that make the celebration of Christmas a unique and incomparable season.
Christmas is a special season to enjoy with family and friends. It is one of the most important celebrations of the year because we gather to celebrate the birth of the Child God.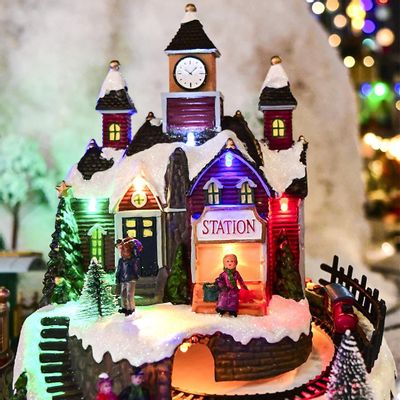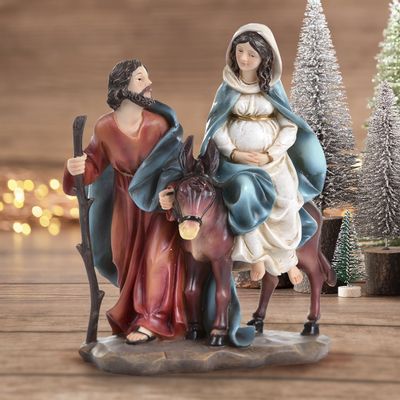 It was the feeling of love and joy that gave us life to create the most complete collection of Christmas figures and decorations.
We differentiate ourselves by the indisputable beauty of our products, their exceptional quality and their brilliant colors.
Sign up for more information