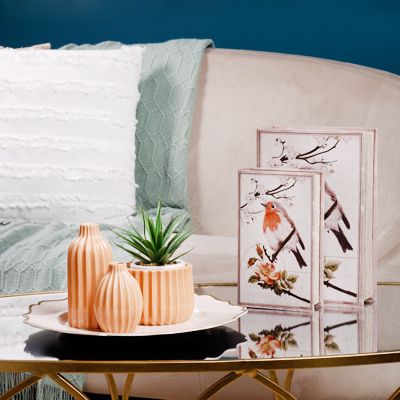 About Us
Concepts Life is the most recognized national product brand in Latin America. All seasons, we offer beautiful collections through decorative items for the living room, table, kitchen, bathroom and garden. Our main focus is to decorate spaces that follow the lifestyle of each person. We functionally adapt to create truly unique configurations.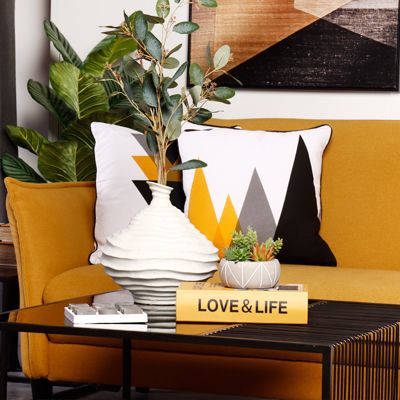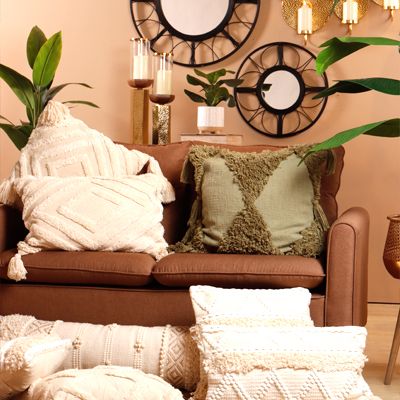 About the Brand
At Concepts Life we present four lifestyles. We sell the latest trends in the market guided by the consumers lifestyles.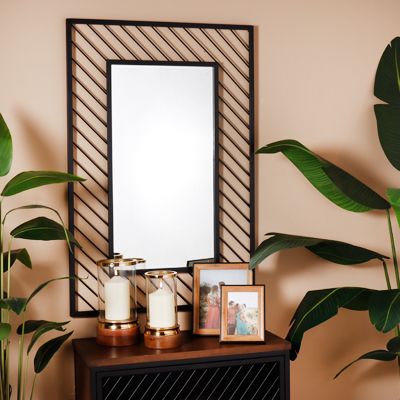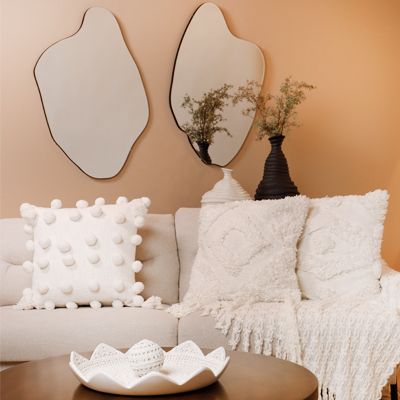 Neoclassic: He knows what he wants, they are active, they work, they have children but they keep the rules of the visual and the tactile. Its motto is tradition in balance with innovation.
Contemporary: It evolves with your evaluations, knowledge and professional and personal development. It is very sensitive to change, for them "less is more"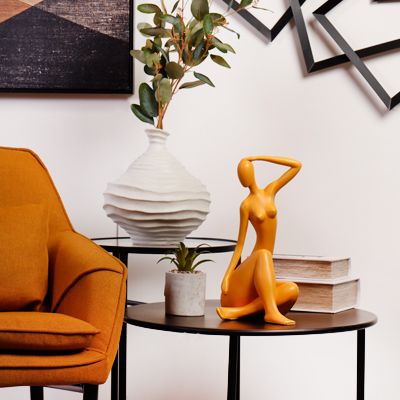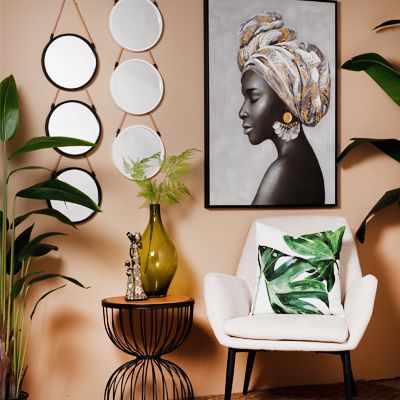 Modern: Change their scale of values ​​and they are what bring trends to fashion. Its main characteristic is innovation, mixing today, yesterday and tomorrow.
Ethnic: It is about those with a young spirit and adventurer who is always in physical, virtual or spiritual search. They love mixing cultures.
Our collections
Concepts Life is characterized by selling the latest in decoration trends, which is why we create more than 30 collections every year with the best news on the market. Each collection is transformed into thousands of products that are sold by the best decoration stores in all of Latin America for being a reference for fashion, news and trends.
Sign up for more information