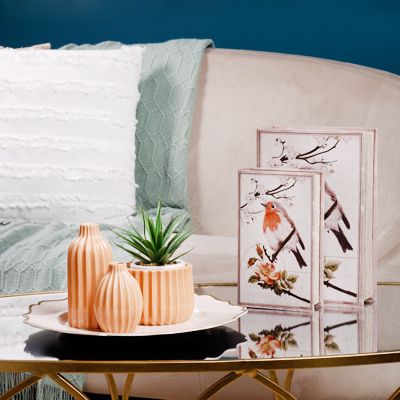 About Us
Concepts Life, a leading lifestyle brand in Latin America, caters to your home décor needs throughout the year. Our unique collections, tailored for living room, table, kitchen, bathroom, and garden spaces, are inspired by the latest trends in interior design. From the sophisticated and elegant Prestige collection, the fresh and contemporary Artsy Neutral designs, to the Hampton State Collection featuring distinctive color trends, we ensure you will find the perfect pieces to reflect your personal style​.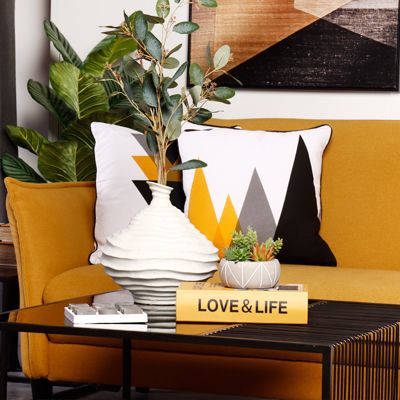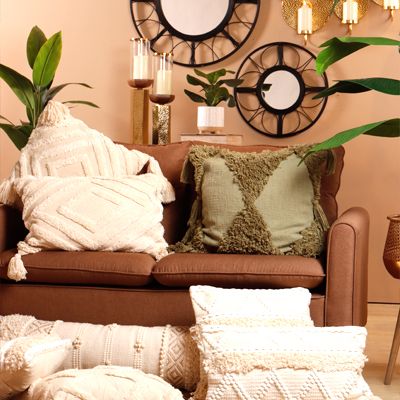 About the Brand
At Concepts Life, we cater to four distinct lifestyles, each inspired by the latest home decor trends. Our collections are carefully curated to resonate with different consumer lifestyles.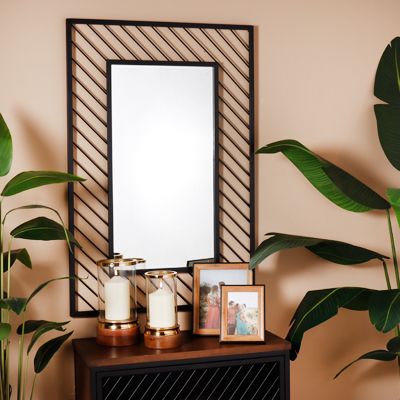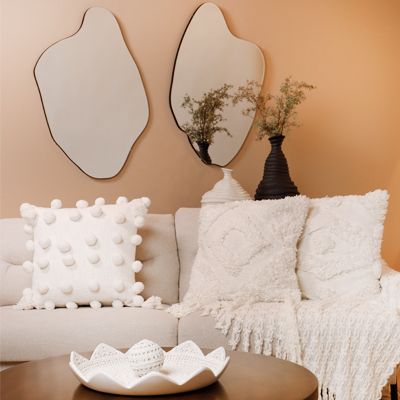 Neoclassic: He knows what he wants, they are active, they work, they have children but they keep the rules of the visual and the tactile. Its motto is tradition in balance with innovation.
Contemporary: It evolves with your evaluations, knowledge and professional and personal development. It is very sensitive to change, for them "less is more"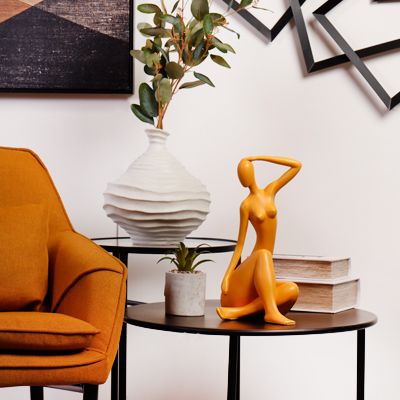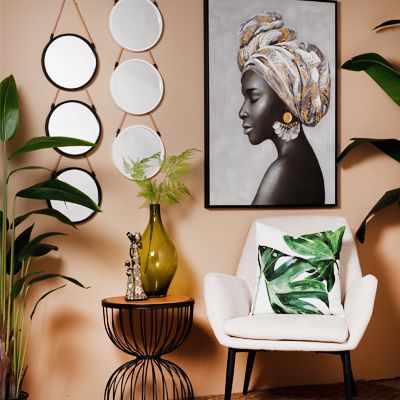 Modern: Change their scale of values ​​and they are what bring trends to fashion. Its main characteristic is innovation, mixing today, yesterday and tomorrow.
Ethnic: It is about those with a young spirit and adventurer who is always in physical, virtual or spiritual search. They love mixing cultures.
Our collections
Concepts Life is dedicated to offering the latest trends in home decor. We design and create over 30 unique collections each year, ensuring we always have fresh, stylish pieces to suit any decor.
Sign up for more information