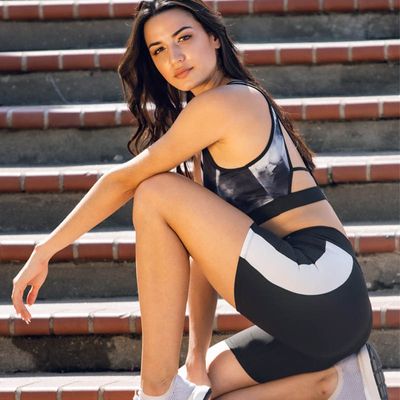 ABOUT US
At Wellness Concepts Life we ​​develop our collections thinking of providing functional products that easily adapt to multiple scenarios that are part of everyday life: home, gym or outings. We believe that today's woman seeks to have access to outfits and accessories that match perfectly and that are a representation of her thoughts, emotions and feelings.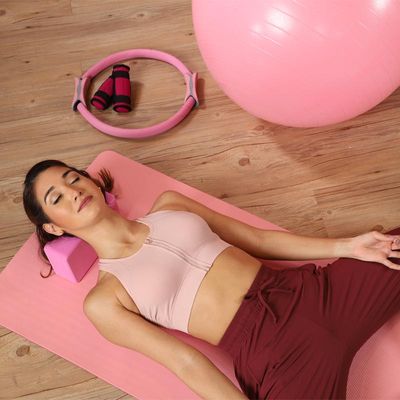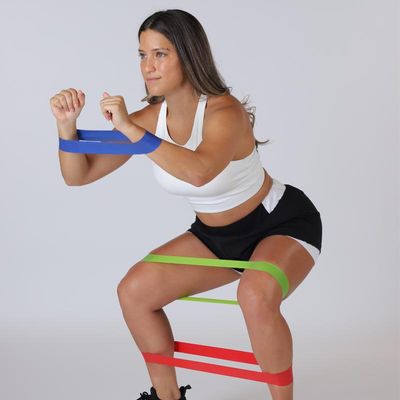 About the brand
Wellness Concepts Life currently develops more than 20 categories that bring together Athleisure products, Fitness and Yoga accessories, hydration, briefcases, sports bags and technology. Currently the brand is based on 3 lifestyles from which it develops the concepts of the collections: Trendy Lifestyle, Contempo Lifestyle and The Basics.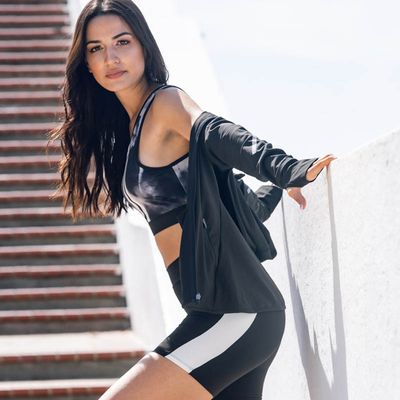 We develop collections that seek to connect with the final consumer through the balance between fashion and sport, with garments that enhance their attitude, audacity and dynamism.
Your customers will be able to find in their points of sale a complete concept of dynamic sports clothing and accessories for any fitness discipline that takes place at home, outdoors or in the gym.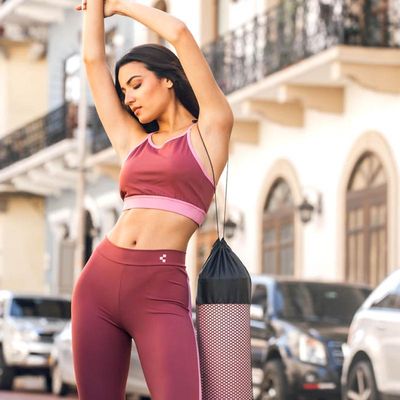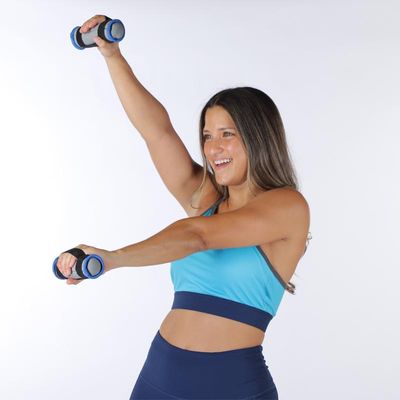 You will also be able to find garment options with basic colors that will always be an excellent option due to their possibilities of use and infinite combinations.
By including Wellness Concepts Life, you will give your client the opportunity to access a complete concept of wellness that involves body and mind.
Do you want to sell our products?